Limited Time Only
Offer Ends March 31st, 2023
Website Package - Special Offer!
Are you looking for a website or digital marketing campaigns that truly represent your business and captures the attention of your target audience? Look no further! Our website package special is the perfect solution for any business looking to establish a strong online presence.
Get your business online today with our unbeatable website package special. For just $79 for the first month, you'll get a custom website design that is sure to grab the attention of your customers. Our team of experts will work with you every step of the way to make sure your website meets your expectations and stands out from the competition.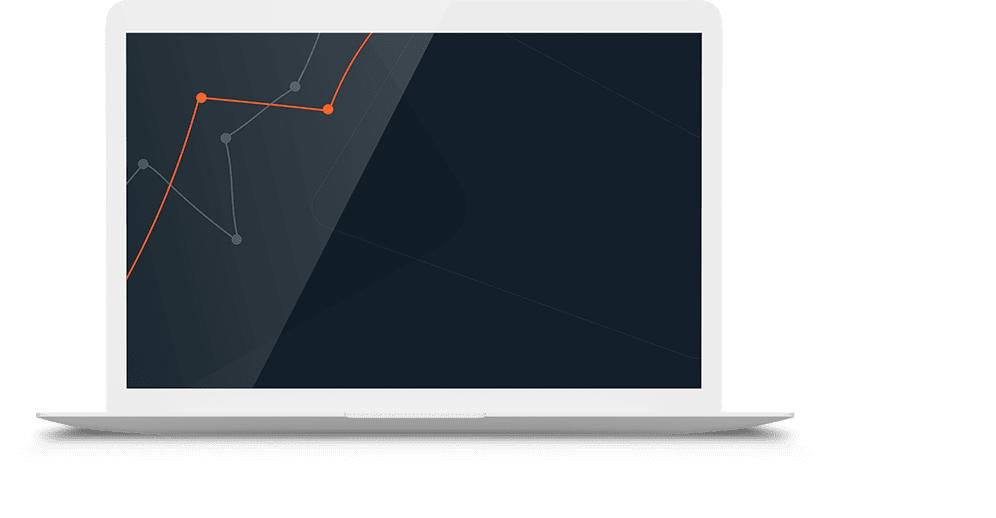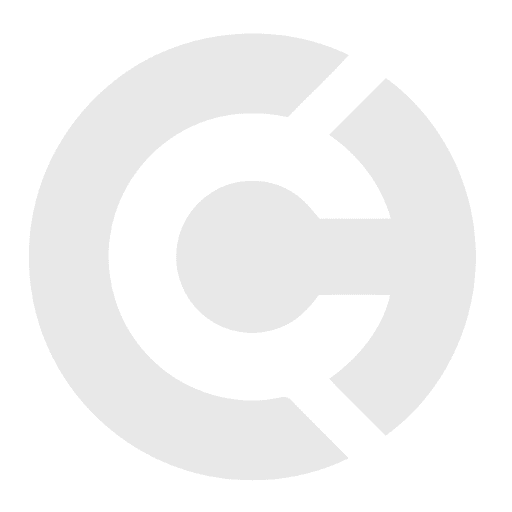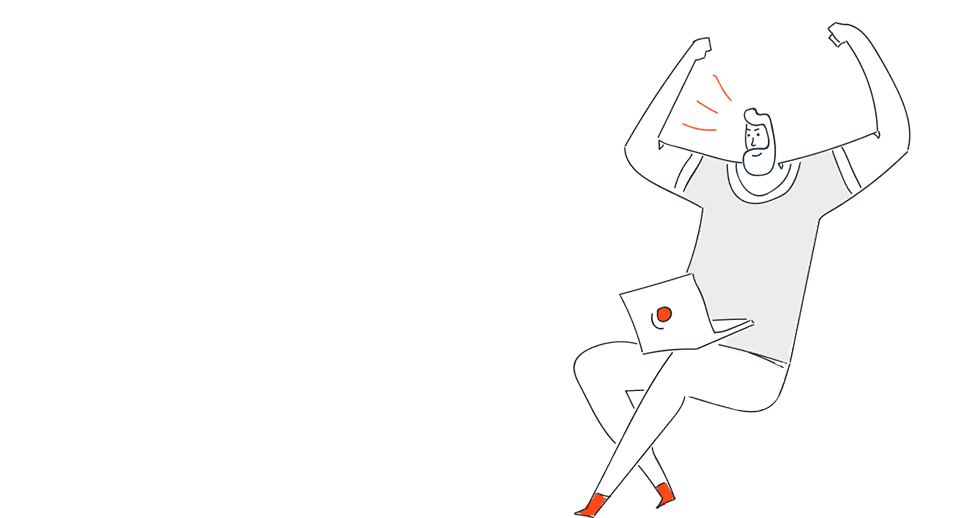 Attract New Customers with a Stunning New Website!
With managed web hosting and managed website content included, you won't have to worry about any of the technical details. We'll also make sure your website is search engine ready, meaning it will be optimized to rank high in search engine results and attract more visitors to your site. Plus, with access to a simple content management system, if need be, you'll be able to easily update your website content anytime, anywhere.
Also, with our advanced website analytics, you'll have all the data you need to make informed decisions about your online presence. You'll be able to see how many visitors are coming to your site, how they're interacting with your content, and what you can do to improve their experience.
Don't wait – Sign up below for one of our website package specials today and start attracting more customers with a professionally designed, search engine optimized, cost effective website! We'll then contact you for next steps.

We've designed a culture that allows our employees to effectively integrate with our clients and represent the best of our company. This culture plays a crucial role in driving not only our own success, but also the success of our clients.
Choose Your

Best Website Package
*$79 for the first month, $279/ month ongoing. No other upfront fees!
Custom Website Design
Managed Web Hosting
Managed Website Content
Search Engine Ready
Access to a Simple CMS
Website Analytics
eCommerce Suite
Hosted Audio/Video
*$79 for the first month, $379/ month ongoing. No other upfront fees!
Entire Basic Plan
Search Engine Optimized
eCommerce Suite
Audio/Video Players
Event Calendars
Advanced Analytics
Strategy & Marketing
Search Marketing Plan
*$79 for the first month, $729/ month ongoing. No other upfront fees!
Basic & Ultra Plans
Advanced SEO
Social Media Strategy
Search Marketing Plan
Google Ads Management
Social Ads Management
Landing Page Creation
Lead Tracking & Mgmt
Lock in Pricing for Life!
Lock in your monthly package pricing for as long as you are a customer of ours. We will never raise your rates!
At Abel Creative, we specialize in web development and design, with over 20 years of experience. Our focus is on creating visually stunning, easy-to-use, well performing websites. In addition to our Basic, Ultra, and Platinum Plans, we also offer custom web development services to meet your specific needs.
Have a Question?
Chat with Abel Creative Group