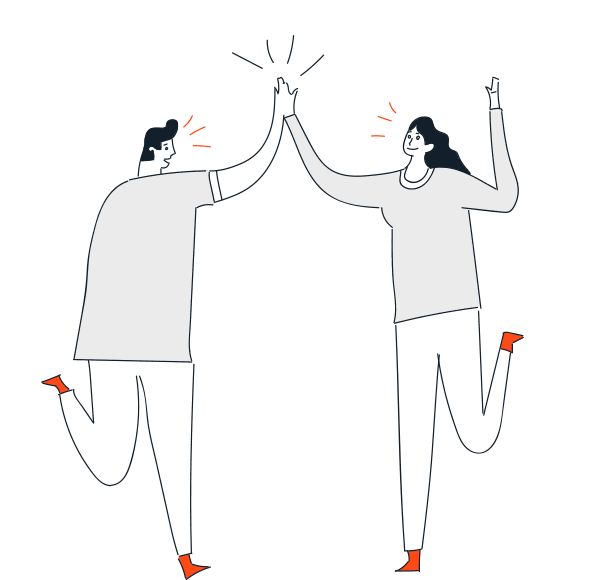 We're Dedicated to Your Online Success
Abel Creative Group is a premier team of designers, developers, and online marketers who have been serving clients for nearly 20 years. We offer a range of services for businesses and organizations who do not need to hire full-time web professionals. We have been involved with many start-ups and non-profits, and have even worked with some of the largest companies in the world, such as Amazon and Rapala.
Digital Marketing Solutions Since 2007.